Revolutionizing energy transfer for a wireless world
Safe, Efficient and Adaptable Magnetic Resonant based Wireless Power Transfer
Revolutionizing energy transfer for a wireless world
Safe, Efficient and Adaptable Wireless Power Transfer
Power cords keep you tied but

Wireless transfer gives you freedom

Current solutions to power devices are limited by battery life and inflexible wired infrastructure.

Magnetika offers a safe, efficient and adaptable form of wireless power transmission to overcome these limitations.
Magnetika's wireless energy transfer technology uses resonant magnetic coupling to achieve energy transfer. 
It works by using magnetic fields to transfer energy wirelessly between a power source and a device, allowing to send significant amounts of energy safely to large distances.
Magnetika's technology achieves resonance in varying conditions through a patented switching technology enabling misalignment and misorientation between antennas, reaching maximum efficiency.
Patented,

enabling efficient misalignment and misorientation

between coils.
Flexible

in distance, size and power.
Scalable

from 1 to many devices.
Engineering services & support
Magnetika offers a customized wireless power transmission product development services to clients, with expertise in design, prototyping and testing.
We provide clients with the option to license our patented wireless power transmission technology, including hardware and software, to integrate it into their own products, with tailored agreements and support.
MagCharger is a versatile and cable-free charging solution that can adapt to any micromobility electric vehicle bar, making it easy to charge your e-scooter or e-bike at home or anywhere with its compatible transmitter. With its convenience and potential in the growing micromobility market, MagCharger is a game-changer for the industry.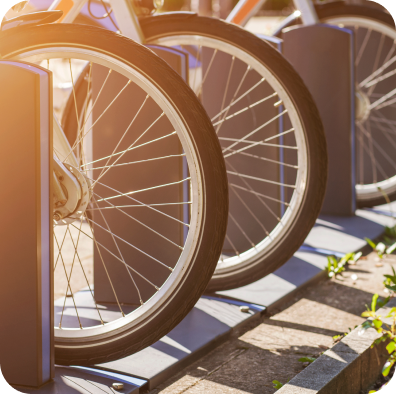 Electric Mobility
We offer a 
more convenient and efficient form of charging for electric vehicles, providing adaptable solutions for public charging stations or for private usage.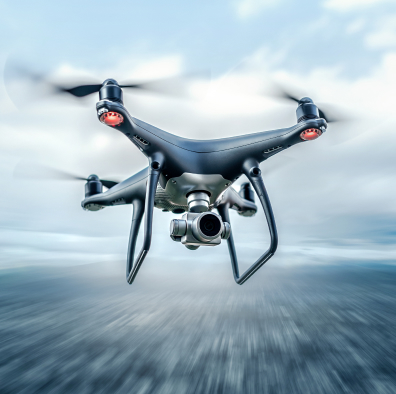 Autonomous systems
Magnetika's technology allows for uninterrupted operation and extended battery life times for drones and mobile robots, enhancing their capabilities in various industries.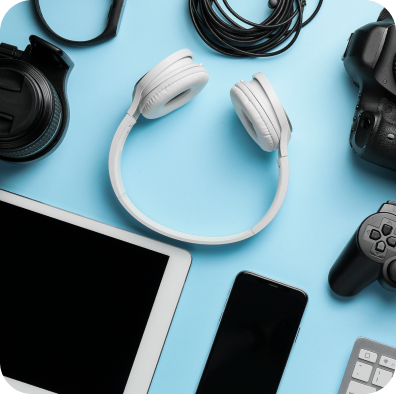 Consumer electronics
Our technology eliminates the need for cords and cables, enabling more convenient and flexible charging for smartphones, laptops, and other portable electronics, compared to Qi wireless charging.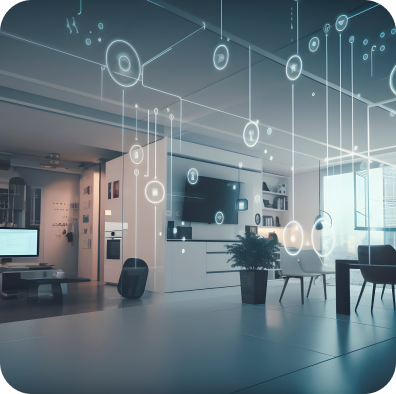 Smart Home
Our solution simplifies the charging process for smart devices and sensors, increasing their usage and integration in the home and workplace.
Companies that trusted us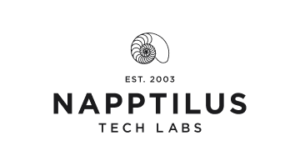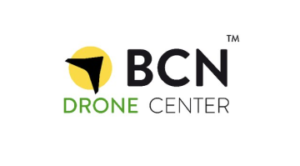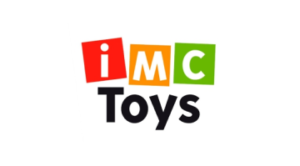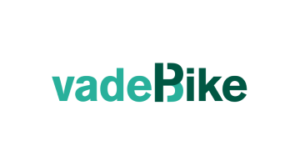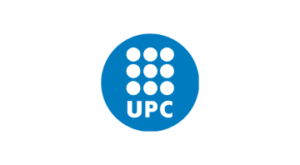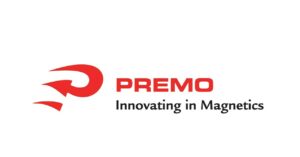 Contact us today to learn more about how we can help you power your future